Welcome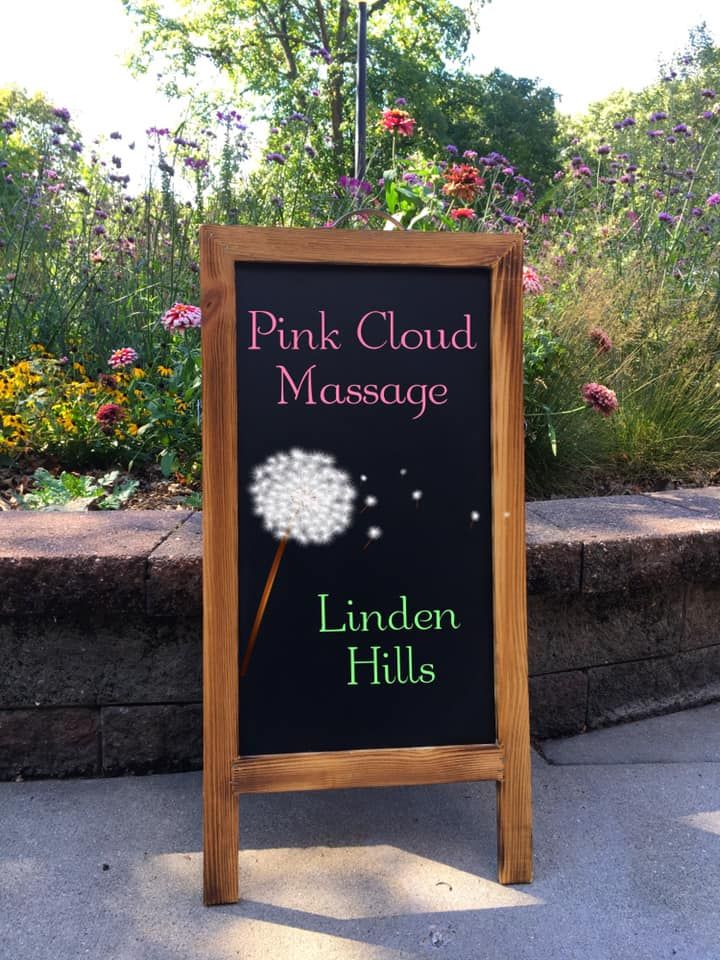 Not accepting new clients unless referred by Dr. Jodi or a current client.
Please let Erin know who referred you in your message.
closed on Mondays and Wednesdays
No other website (except lifeinlight.com, and my yelp page) has permission to post my information. Any other website that posts my information without my permission is grossly inaccurate.